The April 2015 Nepal earthquake killed more than 8,000 people and injured more than 19,000. It was the worst natural disaster to strike Nepal since the 1934.
2015年05月12日在尼泊尔发生7.5级地震,已造成8019人死亡,17866人受伤。根据尼泊尔国家地震中心的数据,尼泊尔10日又发生了4次余震,使得尼泊尔大地震后发生的余震次数升至150次以上。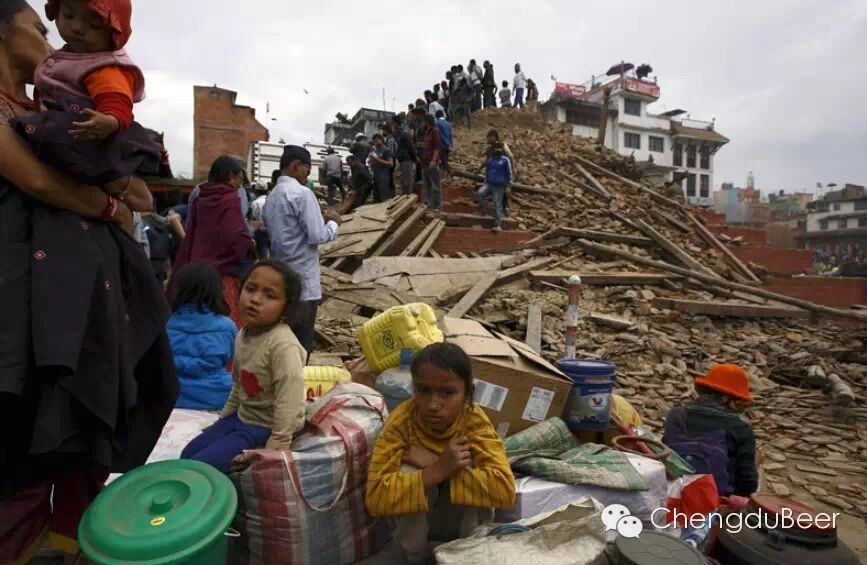 In light of the recent earthquake in Nepal, the Chengdu community will hold a Live Aid concert event on Friday, May 15th to raise money for the victims.  
5月15号,支援尼泊尔灾区义演。到现场可欣赏乐队表演,还有吃的喝的,所有收益将归于慈善
Join QSI for "Live Aid" for Nepal for a great evening of food, beer, and music by local bands. All proceeds from the evening will be donated to the carefully selected organizations.
The line-up so far (in no particular order):
The Blackout; Broken Clocks; Go Tell Tim; drum soloist Scott Thompson; QSI Children; Dance group; a band from Nepal; a Chinese singer; Funk Club (all drum band); violin soloist; classical ensemble with amazing cello soloist; Proximity Butterfly; a jam/im provisational band
Grab a bite to eat and a cold beer and enjoy the live music! Food sponsored by the Bookworm, Peter's Tex Mex, and Happy Burrito. Beer provided by Duvel Moortgat and The Beer Nest.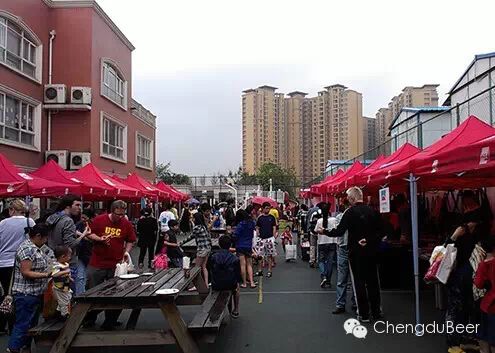 All sorts of games for kids and goods to buy. Tickets are 50 rmb and can be purchased at the door. Doors open around 5pm. This is guaranteed to be fun and exciting for everyone!
Support this cause by what we like to do the most, drink, eat and listen to Live music.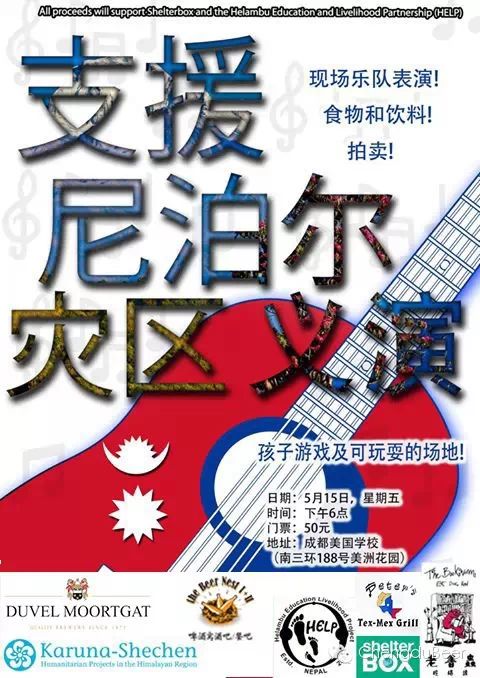 100% of all proceeds are donated to the charities listed below: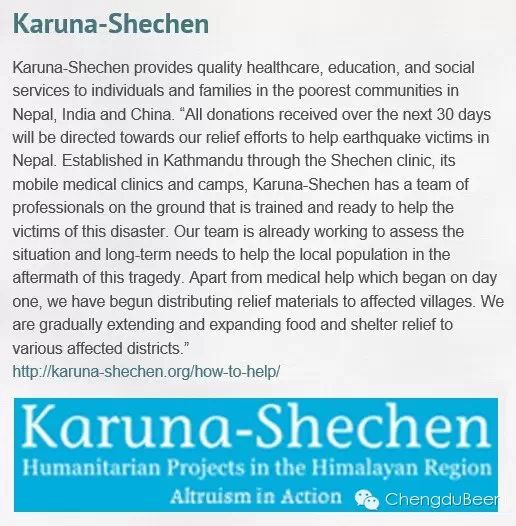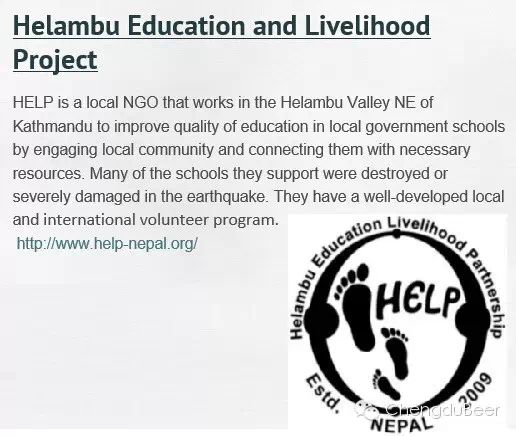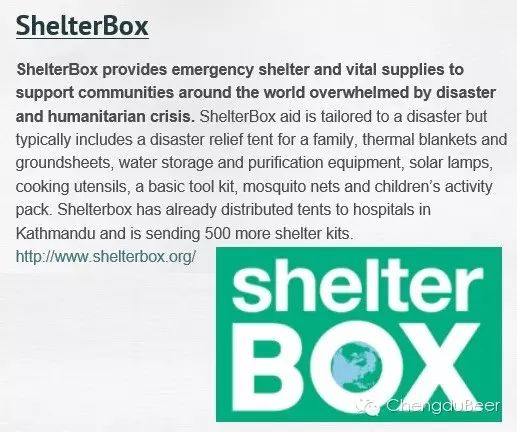 Date 日程: Friday May 15th
Time 时间: Starts 5pm
Venue 场地:
QSI, Quality Schools International
American Garden, No.188, 3 Road Ring Road, South Section 3
成都美国学校, 三环路南三段188号美洲花园
Ticket 门票: RMB 50 (100% goes to charity)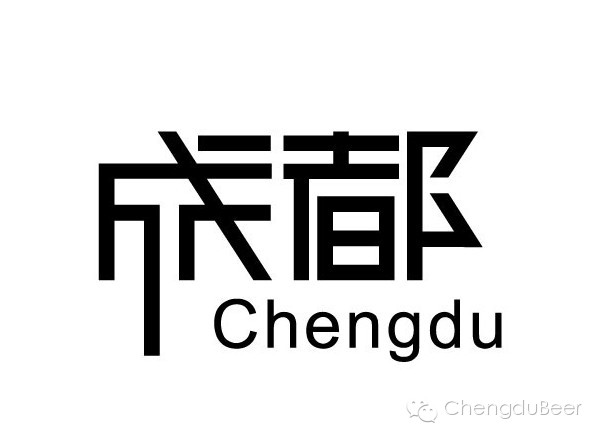 搜罗全城大Party活动,请猛戳这里!邮件地址[email protected]
Want your events/ parties listed? Send us the info to [email protected]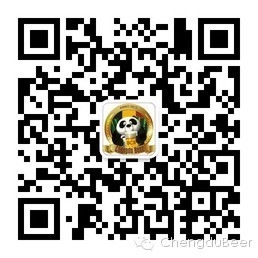 *更多活动,请点击左下角的"阅读原文"
*More Chengdu info/ events: please scan our QR