[:en]#今晚/TONIGHT  OPENING PARYT JELLYFISH LKF 水母酒兰桂坊店盛大开业#????
Building on the success of Jellyfish I (close to Sichuan Uni), the 2nd opened its doors middle of October 2015.
水母酒吧由于在川大第一家店的成功经营下,今年在2015年中旬又开了第二家店.
                                    ↓↓↓↓↓↓↓↓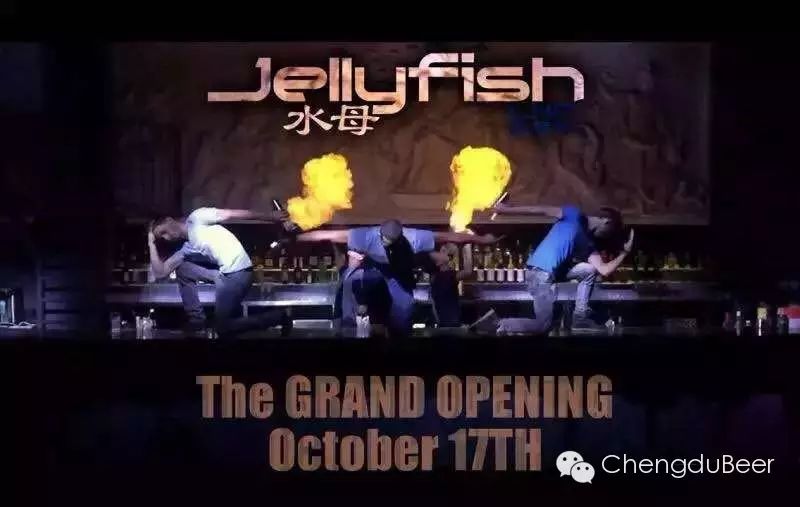 Every night several Dj's play long hours music that keeps you moving all night long. They serve authentic alcohol and specially designed cocktails that customers can sip on while watching the crowds going crazy on the dance floor.
每晚都有不同的DJ来驻场,让你的尽情的摇摆一整晚。最真的酒精和各种设计感的鸡尾酒将会给大家带来前所未有的疯狂之夜。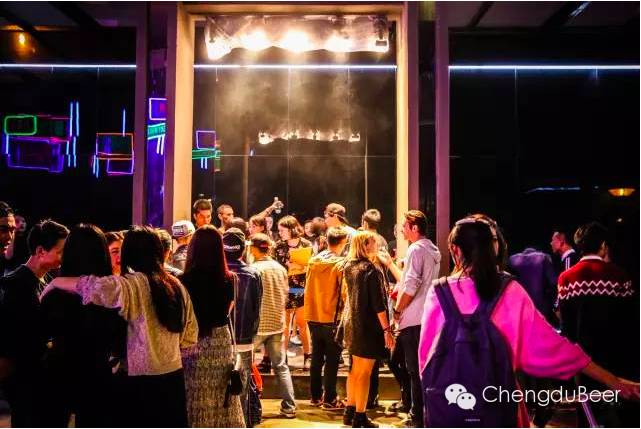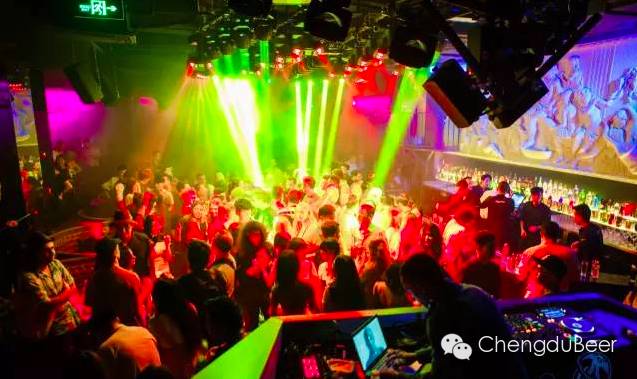 ???????
????????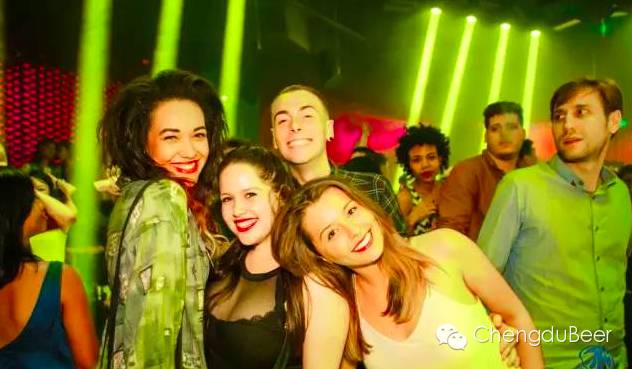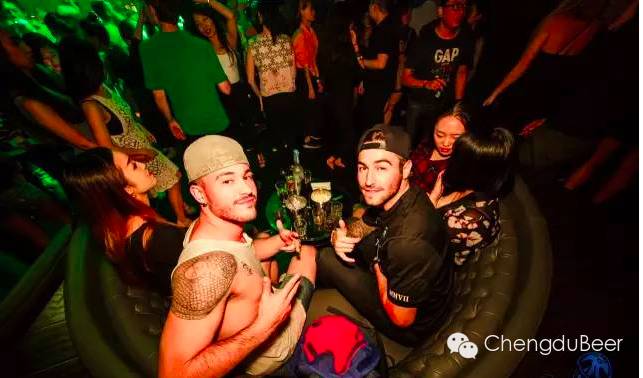 *地址/ Address: 锦江区滨江东路水津街1号, 兰桂坊+1/F, 2-3, A
Jinjiang District, East Binjiang Road, Lan Kwai Fong Chengdu, +1/F, Building 2-3,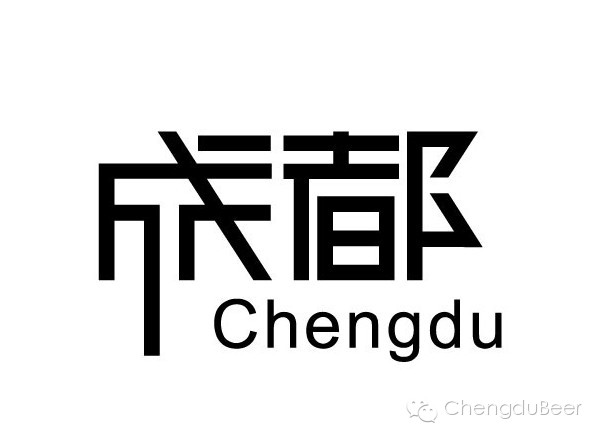 搜罗成都全城大Party活动,请猛戳这里!
Contact us for Business Cooperation
业务合作请联系我们!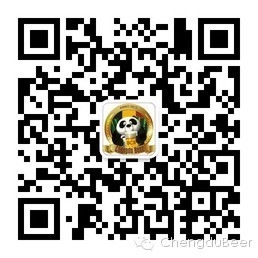 *更多活动,请点击左下角的"阅读原文"
*More Chengdu info/ events: please scan our QR or click the button left down.[:]