成都以进口和精酿啤酒为主的酒吧——
啤酒窝一号店五周年店庆开始啦!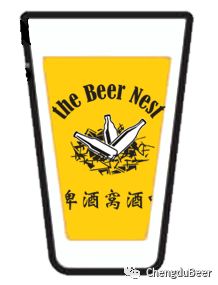 The Beer Nest I, one of Chengdu's 1st craft beer bars, is turning 5 and wants to thank you all for your support! 
在这里,啤酒窝经营者及员工诚挚地感谢每一位支持啤酒窝的朋友,我们将继续努力为大家带来更好的精酿啤酒和更精彩的各种活动!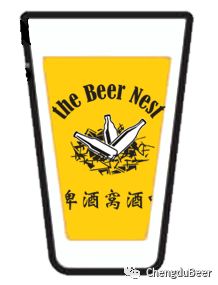 The Beer Nest I Pre-Opening: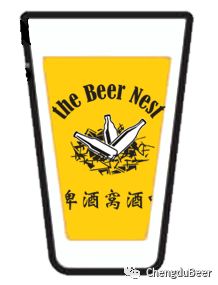 It's always good to have you over: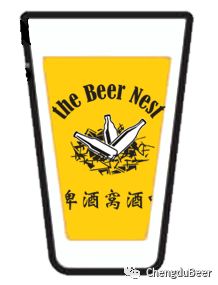 This is how we'll roll this weekend
要玩就这样玩儿: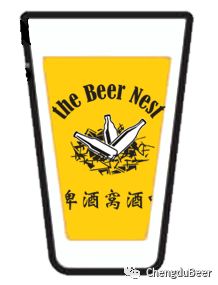 On Tap 扎啤:
NBeer Gose Salty Sour 牛啤堂帝都海盐Gose
Chengdu Craft Wheat 鬼手精酿小麦
Chengdu Craft IPA 鬼手精酿IPA
Vedett Extra Blond 企鹅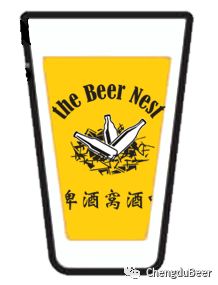 And… Wednesday FREE Beer Pong! 
🏓️ 周三免费啤酒乒乓球游戏 🏓️ 
Scan the QR code to join the group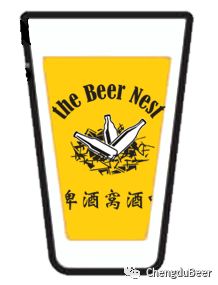 Oh! Thursday Standup Comedy!
🎙
RSVP required – Scan the QR code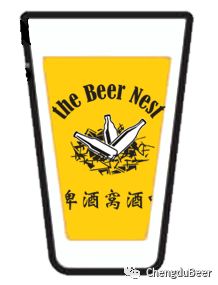 And… Beer Games, Peppa Pig Tattoes, Cornhole, Porpcorn, Live Music etc! 
现场音乐、啤酒游戏 、爆米花、佩奇小猪等等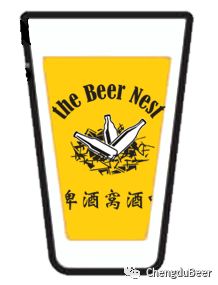 🍺 5 days of "Good Beer with Good People" 🍺

#连续五天玩脱一层皮#
Thanks to the whole community for supporting over the years. 
Don't forget to #DrinkLikeABoss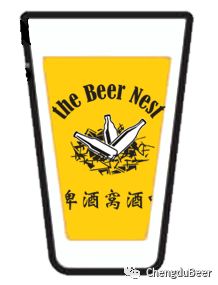 *时间/ Date:
5月30日-6月3日/ May 30 – June 3

*地点/ Location:
啤酒窝1店 The Beer Nest I
*地址/ Address:
武侯区,锦绣路34号附7号(保利中心平安银行对面,棕北国际楼下) Wuhou District, Jinxiu Road 34-7 (opposite Poly Center Ping'an Bank, below Zongbei International)
*时间/ Time:
2pm ~ Late